Roy and Patty Disney with Steve.
Young Stephanie with Joan Lunden.
Holly fishing with Atlanta Braves' Mike Remlinger (on left) and Greg Maddux (center).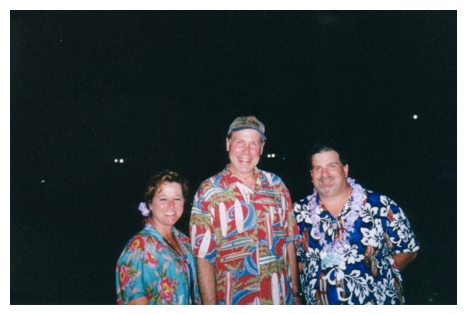 Holly and Steve with Disney's Michael Eisner
Steve with Susan Egan (Meg from Hercules)
Phil Collins signing the "Wall of Fame" in front of Steve's office.